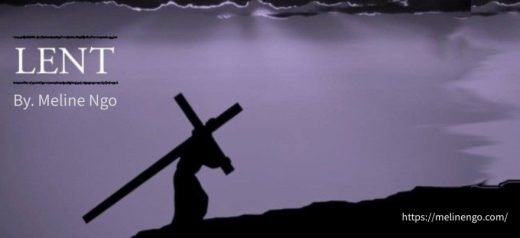 Lent is a gift given to us to cleanse and purify ourselves.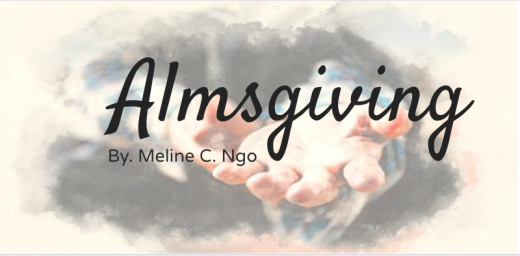 One who is gracious to a poor man lends to the LORD, And He will repay him for his good deed. PROVERBS 19.17 Almsgiving "What are alms? And What is almsgiving?" Alms is money...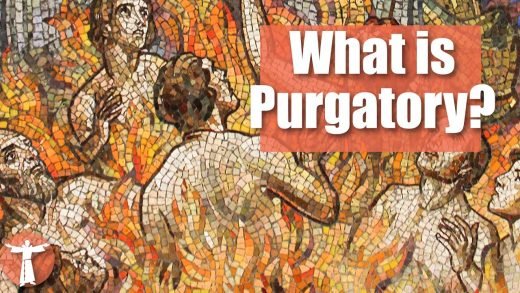 WHAT IS PURGATORY? WHAT IS PURGATORY? Do we really say that all of us are already fully converted to God by the time we die? Purgatory is the final purification of the elect....