Coping Up With Lupus – An Ongoing Journey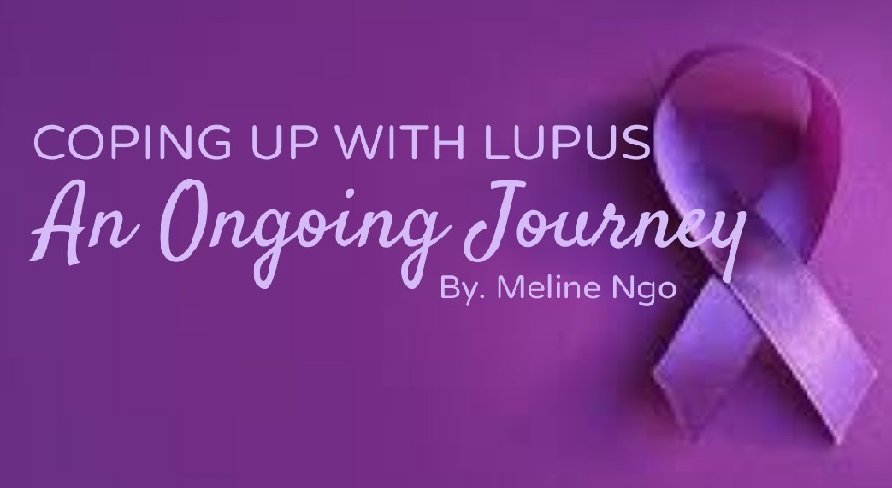 "Cast thy burden upon the LORD, and he shall sustain thee: he shall never suffer the righteous to be moved."
Psalm 55:22
Coping Up With Lupus – An Ongoing Journey
BY MELINE NGO
Lupus is a chronic autoimmune disease that affects millions of people worldwide. It manifests in various forms, including systemic lupus erythematosus (SLE), discoid lupus erythematosus (DLE), and drug-induced lupus. While lupus presents its unique challenges, individuals diagnosed with this condition can lead fulfilling lives by adopting coping mechanisms that address the physical, emotional, and social aspects of living with the disease. My short blog explores several strategies individuals can use to manage lupus and enhance their well-being.
Physical Coping Mechanisms:

Managing physical symptoms is crucial for individuals coping with lupus. Regular exercise, tailored to one's abilities and limitations, can help maintain joint mobility, promote cardiovascular health, and manage fatigue. Engaging in low-impact activities such as swimming, yoga, or walking can be beneficial. Adequate rest and sleep are vital to combat the exhaustion accompanying lupus symptoms. Establishing a consistent sleep routine and ensuring the bedroom is conducive to quality rest can significantly improve overall health.
Emotional Coping Mechanisms: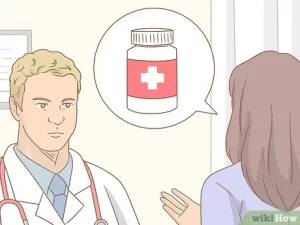 Living with a chronic illness can affect an individual's emotional well-being. Hence, it is essential to cultivate coping mechanisms that address emotional challenges. Maintaining open lines of communication with healthcare professionals, family members, and friends is crucial for emotional support. Seeking the services of a therapist or joining support groups can provide a safe space to express emotions, share experiences, and gain valuable insights from others going through similar situations. Additionally, relaxation techniques such as deep breathing exercises, meditation, or engaging in hobbies and activities that bring joy and fulfillment can help reduce stress.
Education and Self-Management: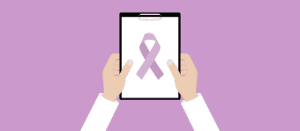 Another vital aspect of coping with lupus is gaining knowledge about the condition. Understanding lupus's underlying causes, symptoms, and available treatment options empowers individuals to participate actively in their healthcare. Building a solid relationship with healthcare providers and learning to navigate the healthcare system can enable individuals to make informed decisions about their treatment plans. Regularly updating oneself about advancements in lupus research and staying knowledgeable about medication management and potential side effects is crucial for long-term self-management.
Social Support and Lifestyle Adjustments: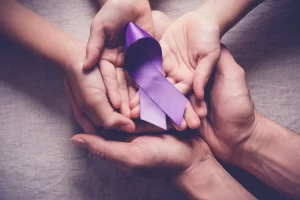 Support from family and friends plays a significant role in coping with lupus. Informing loved ones about the condition and explaining how it may affect daily life can foster understanding and empathy. Socializing regularly can provide a sense of belonging and distraction from the disease's challenges. However, individuals with lupus should also learn to set boundaries and communicate their needs effectively. Adjusting certain lifestyle habits, such as managing stress levels, getting immunizations, eating a balanced diet, and prioritizing self-care, can significantly improve the quality of life.
Coping with lupus is an ongoing journey that requires individuals to adopt multidimensional strategies. Focusing on physical well-being through exercise and adequate rest, nurturing emotional health through effective communication and seeking support, educating oneself for self-management, and enhancing social connections are vital steps toward maintaining a positive outlook and overall well-being. While lupus may present challenges, it is possible to live a fulfilling life by implementing these coping mechanisms and embracing resilience in the face of adversity.

Copyright secured by Digiprove © 2023 meline Ngo