Unveiling the Significance of Jesus the Black Nazarene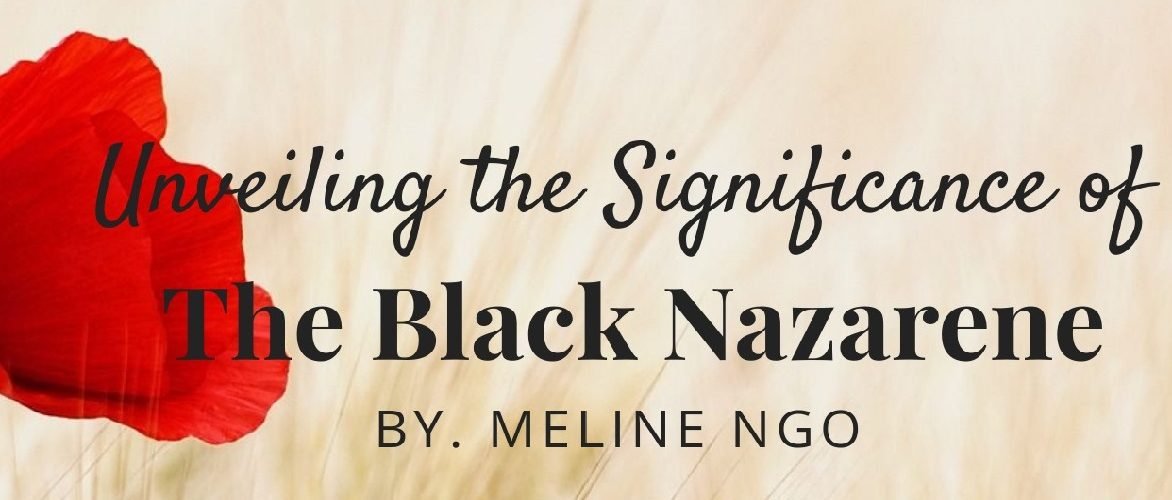 "And he came and dwelt in a city. called Nazareth: that it might be. fulfilled, which was spoken by the. prophets, He shall be called a Nazarene."
Matthew 2:23
Unveiling the Significance of Jesus the Black Nazarene
By. Meline Ngo
The Black Nazarene is a prominent figure in religious devotion, particularly in the Philippines, has captivated the hearts and minds of millions. Its significance lies in its association with Jesus Christ, recognized as the Son of God in the Christian tradition. This article aims to explore the concept of Jesus the Black Nazarene, shedding light on its historical roots, cultural significance, and enduring impact on the faithful.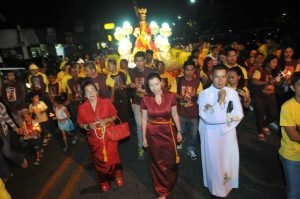 Historical Origins:
The devotion to the Black Nazarene traces back to a historic religious artifact, the statue of the Black Nazarene, believed to have been brought to the Philippines in the early 17th century by Spanish colonialists. The statue, carved out of dark wood, is intricately detailed, depicting Jesus in agony carrying the cross. Over the centuries, this image has become an object of intense devotion among believers, earning the epithet "Black Nazarene."
Cultural Significance:
The cultural significance of Jesus the Black Nazarene is deeply entwined with the Filipino people's faith and identity. The annual procession known as the Traslacion, held every January 9th in Manila, attracts millions of devotees, exemplifying the intense passion and devotion associated with this particular image of Jesus.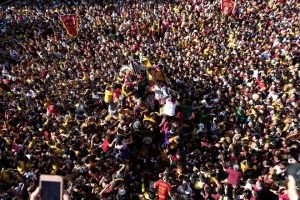 The Traslacion serves as a manifestation of solidarity, as people from all walks of life come together to honour and seek blessings from the Black Nazarene. The image is seen as a symbol of hope, strength, and perseverance, invoking powerful emotions among its followers. The Black Nazarene is often associated with miracles attributed to its intercession, reinforcing its significance as a spiritual figure in the lives of many.
Enduring Impact:
Jesus the Black Nazarene continues to hold great influence over the lives of devotees, shaping their beliefs, values, and even personal transformations. Many devotees consider the Black Nazarene as a source of guidance, inspiring them to navigate life's challenges with fortitude and unwavering faith.
Moreover, the Black Nazarene has played a central role in highlighting socio-cultural issues within the Philippine context. The devotion has provided a platform for the marginalized and the oppressed, allowing them to find solace and strength in the face of adversity, fostering unity and resilience within communities.
Jesus the Black Nazarene represents a profound spiritual connection for millions of devoted believers. Its historical and cultural significance, as well as its enduring impact, cannot be overlooked. This figure continues to inspire and provide solace to those who seek divine intervention in their lives, reminding them of the power of perseverance and unwavering faith.
The devotion to Jesus the Black Nazarene is both a testament to the enduring power of religious beliefs and a reflection of the profound cultural and spiritual connection shared by the Filipino people.

Copyright secured by Digiprove © 2023 meline Ngo